Cyber Liability
Cyber insurance is designed to respond in case your business suffers a cyber attack, and protects your company against liabilities arising from your responsibilities to adhere to data protection laws and management of personal data. The insurance is packaged together with essential cyber incident response services to get your business back on trac quickly. Anapi has partnered with leading speciality cyber insurer Delta Insurance to provide comprehensive cover to SMEs in Singapore. Cover can be purchased and bound within minutes. Find out more here.

More on the Service Partner, Anapi Pte. Ltd. ("Anapi")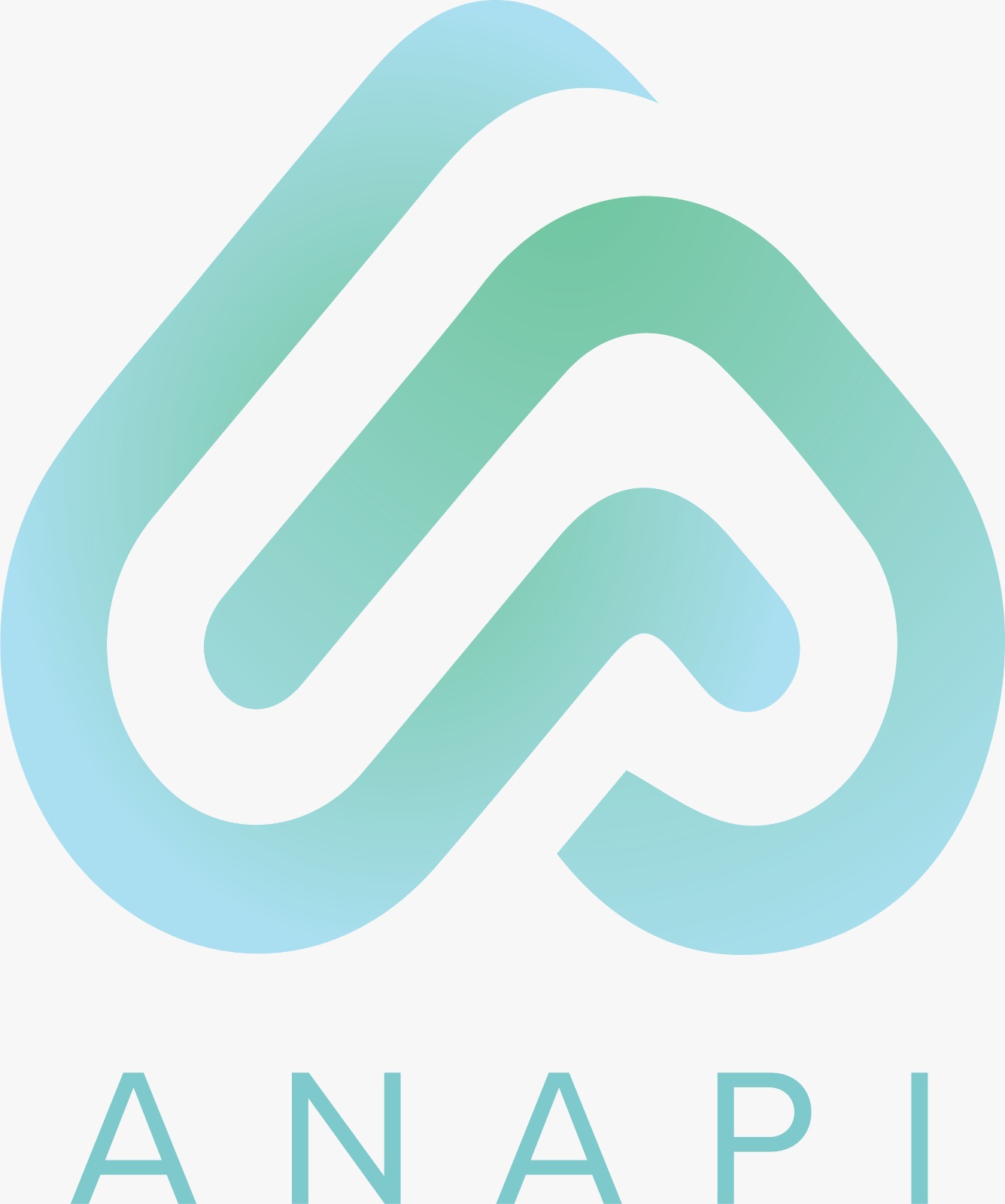 Who is Anapi?
Anapi is the easiest way for startups and SMEs to get insurance. It combines software and expertise to help companies save time and get best-in-class insurance solutions. It has partnered with innovative insurers to create a first of a kind protection, optimised for startups. Included online tools give businesses a modern way to easily manage all their insurance in one place. You can check more information here.