Directors & Officers
Directors & Officers (D&O) insurance, also known as Management Liability is an essential coverage that all companies with a board should have in place to protect management from lawsuits. The personal assets of management and board members are at risk if you are sued over a decision made on the company's behalf. The D&O insurance offered through our service partner, Anapi Pte. Ltd.,is underwritten by DUAL Underwriting Agency,a speciality insurer in Singapore backed by MSIG Insurance. It provides comprehensive cover whether the entity or individual board members are named in a lawsuit or investigation, and the cover can be bound in just a few minutes. Find out more here.


More on the Service Partner, Anapi Pte. Ltd. ("Anapi")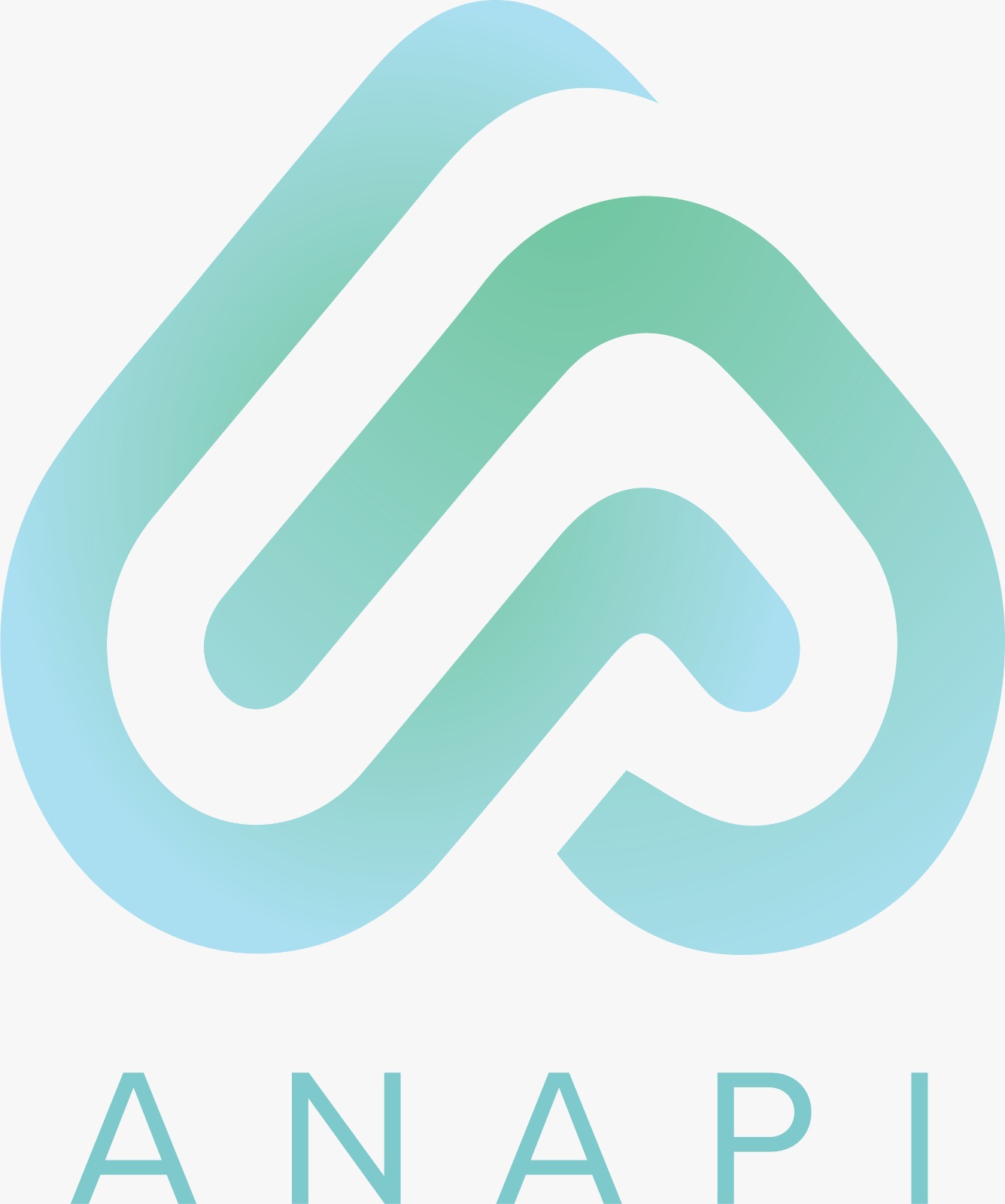 What is Anapi?
Anapi is the easiest way for startups and SMEs to get insurance. It combines software and expertise to help companies save time and get best-in-class insurance solutions. It has partnered with innovative insurers to create a first of a kind protection, optimised for startups. Included online tools give businesses a modern way to easily manage all their insurance in one place. You can check more information here.