Employee Benefits
As you grow your team, you want to provide them with essential benefits to show that you care as an employer. A comprehensive Employee Benefit program will also help you attract and retain talent to your organisation. Most policies cover Hospitalisation & Surgery at a bare minimum with the option to add on Outpatient Benefits such as General Practitioner, Specialists and Dental. Find out more here about the typical covers and how Anapi can help.

More on the Service Partner, Anapi Pte. Ltd. ("Anapi")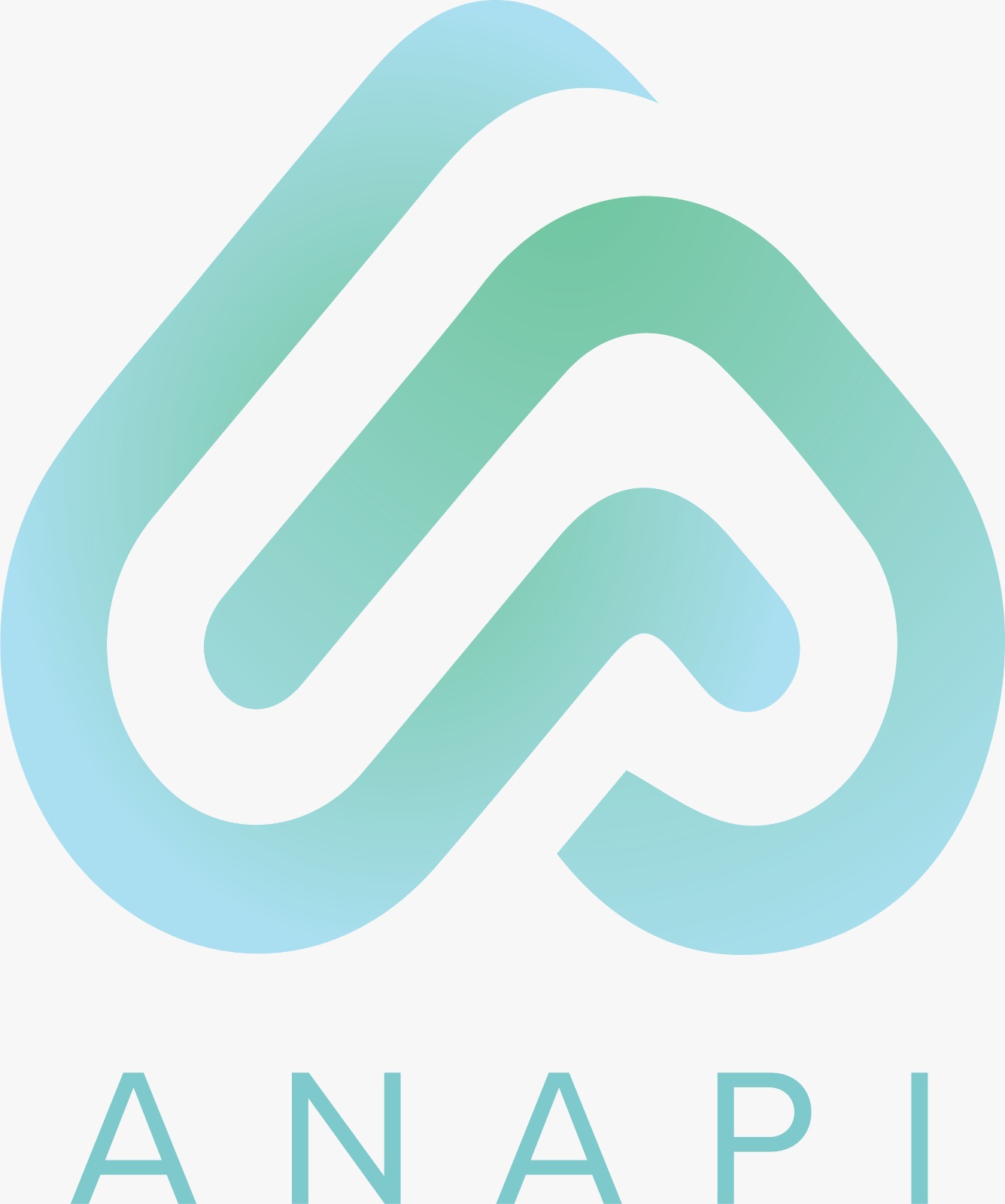 Who is Anapi?
Anapi is the easiest way for startups and SMEs to get insurance. It combines software and expertise to help companies save time and get best-in-class insurance solutions. It has partnered with innovative insurers to create a first of a kind protection, optimised for startups. Included online tools give businesses a modern way to easily manage all their insurance in one place. You can check more information here.